Personal Trainer Food is the easiest weight loss meal plan you'll ever do. No more counting, weighing, measuring, and tracking. We eliminate all the guesswork for you! It's really simple: all you do is heat and eat our delicious pre-cooked, frozen meals, walk 20 minutes a day -- and you lose weight.
Every box of food comes with goof-proof Guidelines to ensure your success. Furthermore, ALL our programs include expert Weight Loss Coaches for you to talk to at no additional charge. Personal Trainer Food also offers a mobile coach program where you get daily texts full of guidance, tips and motivation to keep you on track and getting maximum results! Mobile coach is available for a small fee.
Real people, real results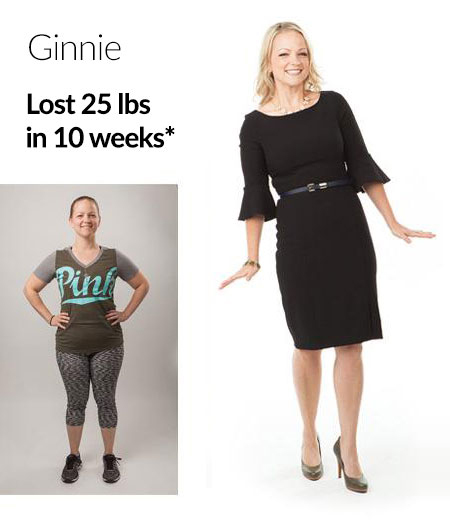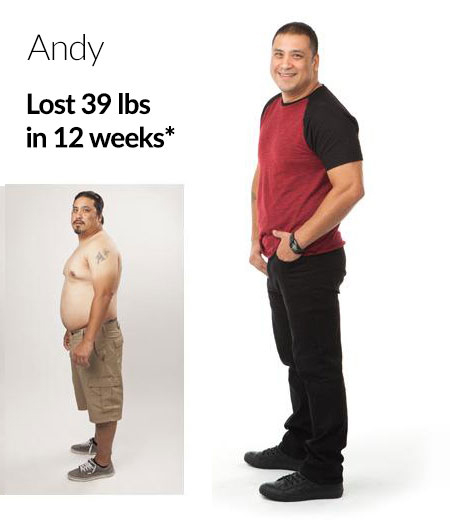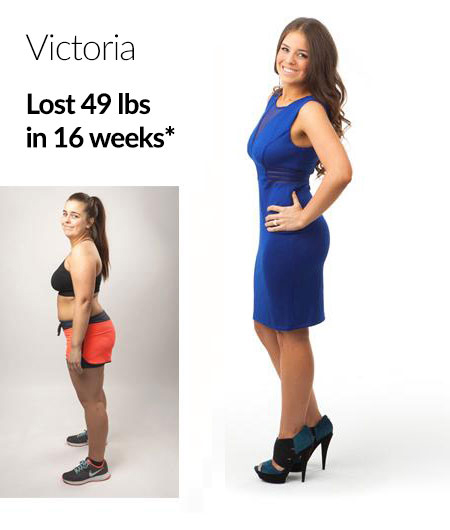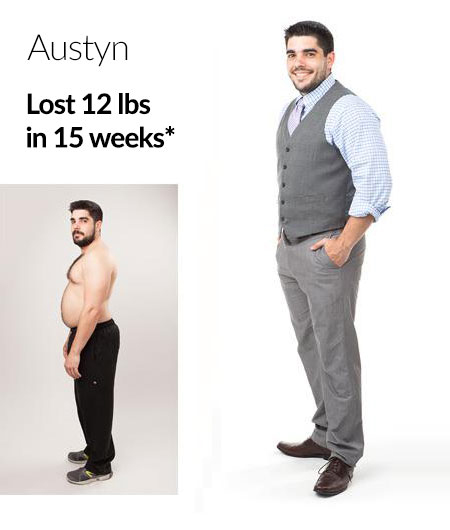 See more success stories from people just like you who finally lost the weight and kept it off.
Call us today to talk about your goals at 1-800-273-1686 x4, or email WeightLossCoach@PersonalTrainerFood.com. You can also chat or leave a message for us below.